Patrick Martin
Managing Director & Safety Advisor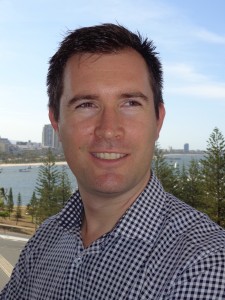 Patrick Martin is the Principal Auditor at Lighthouse Safety and has solid experience assisting workplaces to achieve compliance with Health & Safety legislation.  Patrick holds a nationally recognized certification from Exemplar Global (RABQSA), which certifies him as an Occupational Health & Safety Auditor.
Patrick's role as a Safety Advisor has seen him work with a number of Clubs including Mooloolaba Surf Club, Kurrawa Surf Club, Brothers Innisfail Leagues Club, North Mackay Bowls Club, Souths Leagues Club – Mackay, Yarralla Sports Club, Redlands RSL, Wynnum RSL, Greenbank RSL and many other clubs throughout Qld.
Specifically, Patrick has strong experience assisting workplaces identify failures in their Health and Safety system, conducting risk assessments, implementing control measures, chairing health and safety committee meetings, implementing safety systems, and ensuring that the workplace is compliant with legislation and continuously fulfilling its obligations.  Testimonials to Patrick Martin's work are available on the front page of this website.
Qualifications
Advanced Diploma of Workplace Health and Safety
Diploma of Public Safety
Principal Auditor Occupational Health and Safety Management Systems (RABQSA)
Qualified ICAM System Workplace Incident Investigations
Fire Safety Advisor
Griffith University
BA Criminology and Criminal Justice
Majoring in Human Resource Management and Criminal Justice
Chris Philp
Hospitality Consultant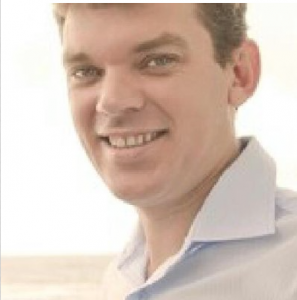 Chris Philp is years of experience working in the hospitality industry and training industry. Formerly, the General Manager of a Surf Club at the Gold Coast, he is now working as a trainer and hospitality consultant. Chris has a strong background on compliance and training in the hospitality sector and can provide value to to your place. You can contact Chris on 0438 250 089 or Chris@lighthousesafety.com.au.
Ask Chris about:
AML/CTF audits and training.
Safe Work Procedures and Risk Assessments.
Customer Service & Hospitality Training.
Fire Training
Armed Robbery Awareness Training
Zoe Clegg
Safety & Compliance Consultant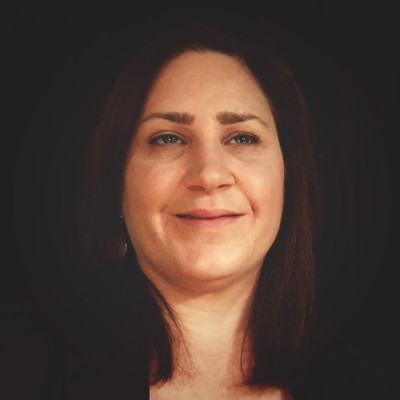 Zoe Clegg is an experienced training and compliance manager from the Club Industry. She has thorough experience in health and safety, fire compliance, food safety, liquor and gaming compliance. Zoe has been working in the Club industry for over 10 years. She has broad experience working in large venues and providing training for the CMA.
You can contact Zoe on 0422 162 289 or zoe@lighthousesafety.com.au
Gail Kirkpatrick
Safety & Compliance Consultant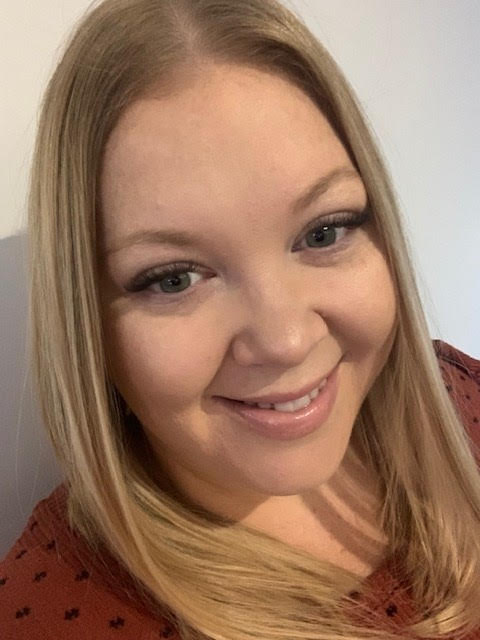 Gail Kirkpatrick has worked in the Hospitality Industry for over 18 years. Working in both clubs and pubs. Having been the Compliance manager of a Queensland based Pub Group she has extensive operational knowledge with a focus on gaming, staff training and development.
You can contact Gail on 0402 313 508 or gail@lighthousesafety.com.au