Protect the Workplace and
High Level Management

You're responsible

Health and Safety Legislation requires that "Officers" (i.e. CEO, Company Directors, General Managers etc) have appropriate resources and processes to eliminate or minimise risks to health and safety in their workplace.
This is more than just putting out wet floor signs, clearing walkways, or putting labels on chemical bottles.  It is about creating a risk management process in the workplace that shows the workplace is identifying hazards, assessing the risk, implementing control measures, and reviewing these control measures on a regular basis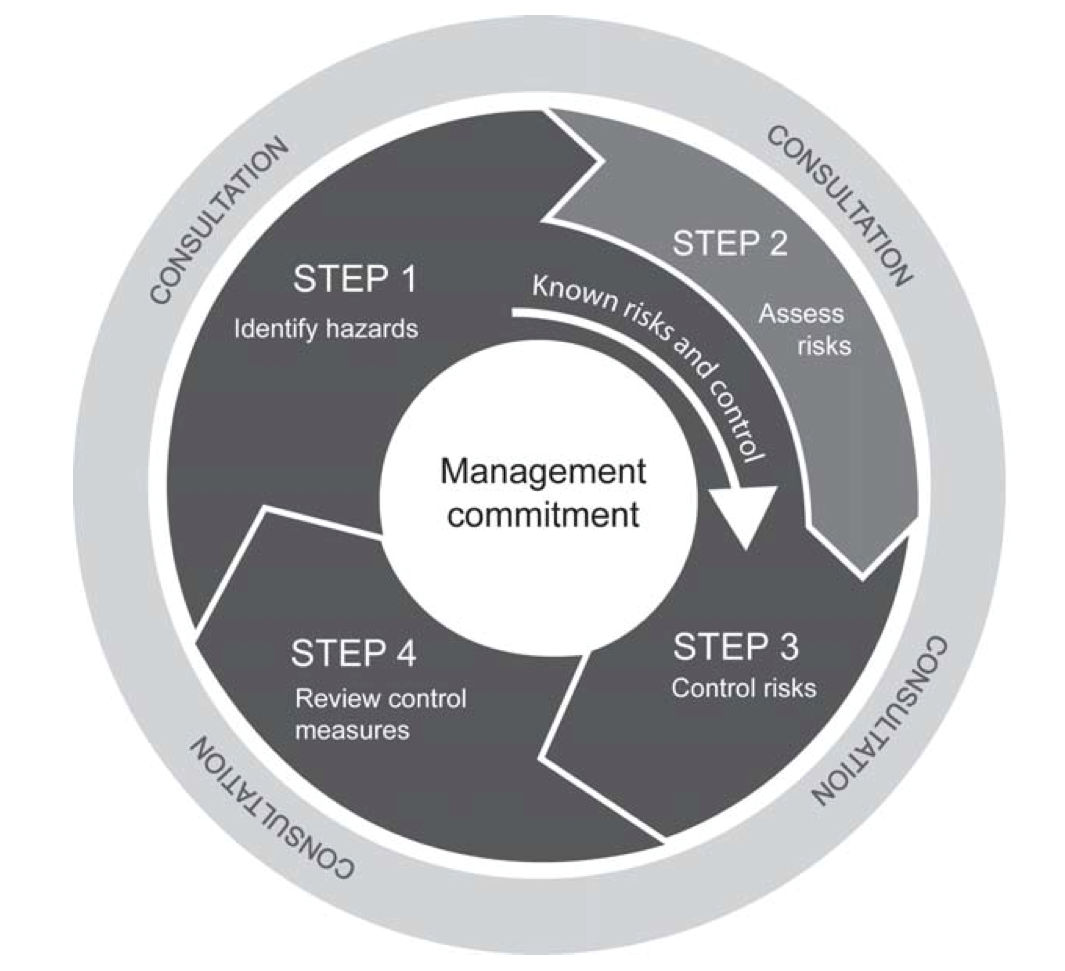 How to Mange Work Health and Safety Risks (Code of Practice 2011)
A Lighthouse Safety Management System puts in place a process that ensures your workplace is complying with this risk management process.  The system is also designed to show evidence of appropriate consultation with workers, and that the workplace and its management are demonstrating "Due Diligence" as required under the Work Health and Safety Act 2011.