Latest updates in the Club & Hospitality Industry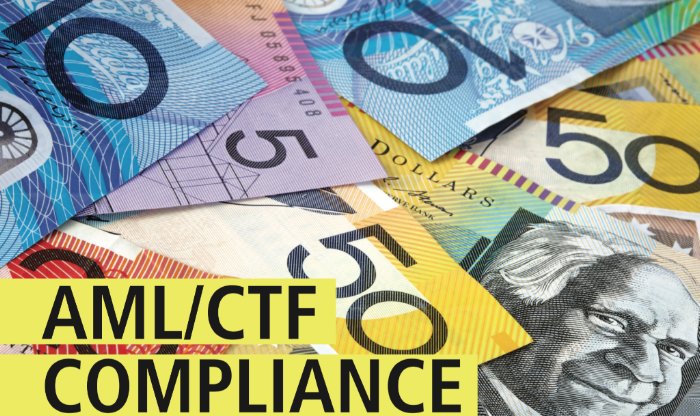 AUSTRAC WILL BE ASKING YOU NEW QUESTIONS! 
We have listed the main ones for you below:
When was your AML/CTF program approved?  
This means that your AML/CTF program should have been updated, adopted, and approved by the Board.2. When was the last Independent Review of your AML/CTF Program?
You will need to state who reviewed it, when they reviewed it, and what was reviewed.  If it wasn't, WHY?3. Have you done a Money Laundering or Terrorism Financing Risk Assessment of your Club?
A risk assessment demonstrates your compliance program meets the specific needs of your Club.  You will need to have this process documented.  Without one, you are not demonstrating you are taking this process seriously.

4. Did you assess the Money Laundering or Terrorism Financing risk for your employees?
You need to ensure your staff understand what is required of them, and ensure they comply with you AML/CTF program.

For more detailed info: https://austrac.gov.au/compliance-report-2018-questions-preview

If any of the above questions are a concern to you, simply give Lighthouse Safety a call and we will help you get this sorted.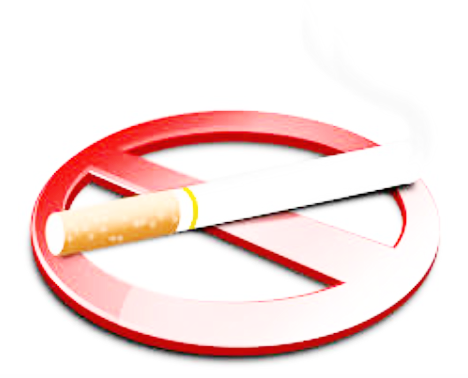 RECENT AUDITS OF SMOKING MANAGEMENT PLANS BY GOVERNMENT 
Lighthouse Safety has become aware of some clubs recently being audited and questioned about their Smoking Management Plan.  Here are a few tips:
Under the tobacco laws, liquor licensed premises that hold a commercial hotel/ community club/commercial special facility licence can designate an outdoor area where smoking and drinking can occur.  To do this you must have a Smoking Management Plan for the entire premise which outlines, 1) the business details, 2) the reason for the plan, 3) the physical aspects of the DOSA including how many there are and the locations, 4) the venue's management of smoking, and staff training.
To ensure your compliance with legislation, it is best practice to have a smoking management register.  This would outline the communication between employees and patrons when discussing the smoking management plan and the patron's responsibility under this plan. This means making a record of when you ask someone to stop smoking and their response.  This ensures that you are continually monitoring your plan and being proactive in its enforcement.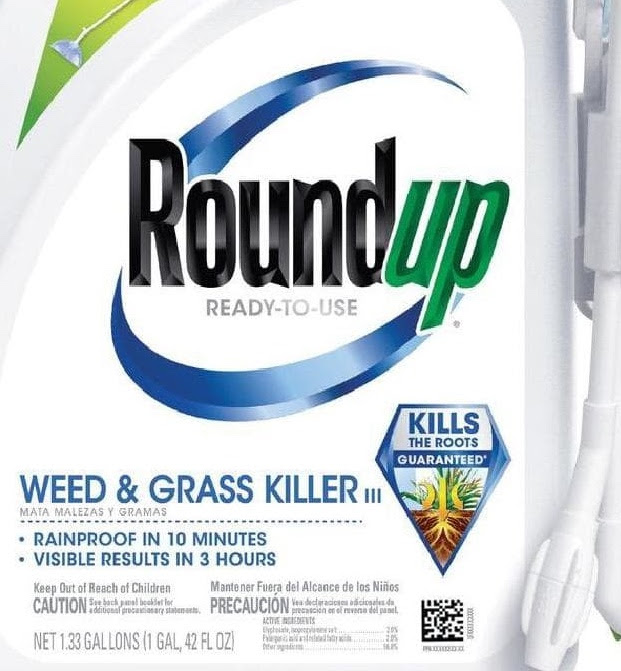 ARE YOUR STAFF USING ROUNDUP WEED KILLER? 
Recently, a US court awarded a groundskeeper $289 Million US to be paid by the maker of the popular weed killer, Roundup.  The court determined that the use of the weed killer contributed to the groundskeeper getting non-Hodgkin's lymphoma, a form of cancer.  The cancer is linked to the active ingredient, Glyphosate, which is used in the product.
The best protection you can give your staff is to ensure they comply with the Safety Data Sheet. This is the first line of defense, which unfortunately is often ignored.
The SDS for Roundup lists that the following required PPE is worn:
"Wear overalls, chemical goggles and impervious gloves. Always wash hands before smoking, eating, drinking or using the toilet. Wash contaminated clothing and other protective equipment before storage or re-use.  If determined by a risk assessment, or an inhalation risk exists, wear a suitable mist respirator"
see: https://sinochem.com.au/wp-content/uploads/2015/07/Ultra-MAX_SDS_v1.pdf
One can't help but wonder if the groundskeeper was wearing the above stated PPE.  And if he was, would he have still gotten ill?
The message from Lighthouse Safety has always been the same.  Treat all chemicals as potentially harmful.  Avoid contact with skin as much as possible.  Read the SDS and comply with safety instructions.
Since 2015 two international bodies have included the active ingredient in Roundup as a carcinogen.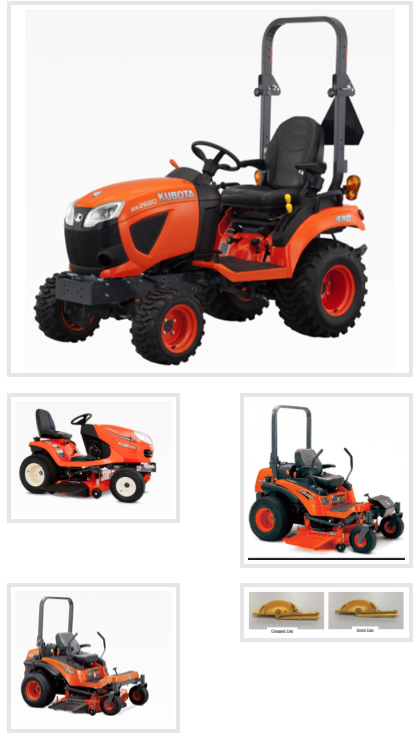 KUBOTA AUSTRALIA is recalling BX Tractors, GR Ride-On Mowers, and ZD/ZG Zero Turn Mowers.
There is a defect with the coolant reserve tank cap.  There is a possibility that if the equipment overheats while the bonnet is opened, the cap could come off and expose the operator and bystander to injury.
See this link for more details:
https://productsafety.gov.au/recall/kubota-australia-pty-ltd-kubota-bx-tractors-gr-ride-on-mowers-and-zd-zg-zero-turn-mowers