Hospitality Safety & Compliance Changes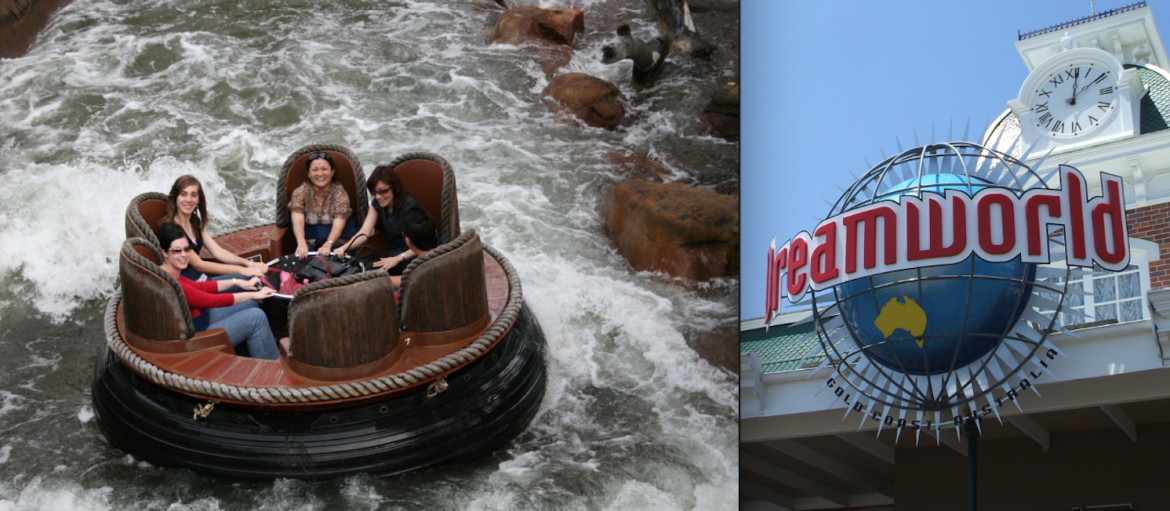 Workplace Health and Safety Officers Reintroduced in QLD 
The role of Workplace Health and Safety Officer has been reintroduced in Qld. This update was a result of State Government reviews into Qld H&S laws after the Dreamworld theme park tragedy where four people lost their lives.
A WH&S Officer is not a mandatory requirement.  However, a person can be appointed in the workplace by the Employer to fulfil the role.  The role of WH&S Officer is to identify hazards, report issues, submit reports, and organise training etc.  But in addition, they must complete a mandatory annual Health and Safety Risk Assessment Report which is submitted in writing to the Employer.  If the Employer wishes to appoint themselves as a WH&S Officer they may do so.
A person must hold a WHSO Certificate of Authority before being appointed. Holders of a Certificate IV in Work Health and Safety (BSB41415) can apply for a certificate of authority from WHS Qld. This could also include holders of equivalent or higher level tertiary qualifications.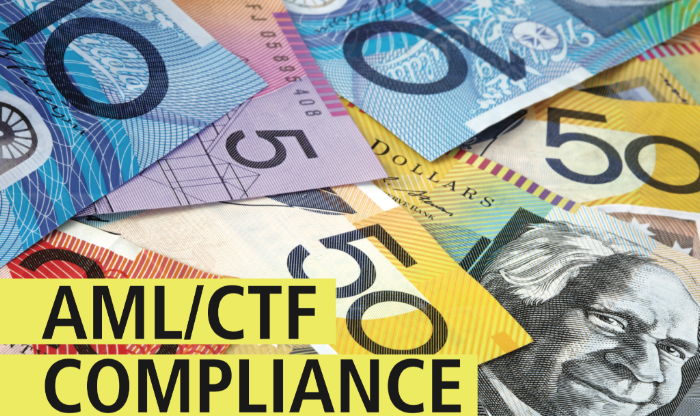 AUSTRAC Puts Clubs & Hospitality Venues in the Spotlight
Compliance with Anti-Money Laundering and Counter Terrorism Finance legislation is slowly receiving more scrutiny from authorities, just look at Tabcorp and CBA for evidence of this.  Indications from AUSTRAC suggest Clubs will not be excluded from this increased scrutiny.
Lighthouse Safety recently reviewed the draft AML/CTF Club Survey which will replace the current online report (usually submitted in March each year). Although final reports have not yet been released it appears the new report will have more questions and request more detail from your Gaming Venue.  New information requested includes:
When was the AML/CTF program written?
Were you given assistance from an external provider to write the program?
When was your AML/CTF program approved by the Governing Board?
Have you had an independent review carried out on your AML/CTF program in the past 12 months?
Who carried out the independent review and when?
Was your independent review presented to the Governing Board?  If so when?
Have your staff undergone AML/CTF training?
Each "yes" answer will usually be followed by another question asking for additional information.  We expect a few Clubs will be caught out by this new report format as it seems to clarify a number of misconceptions.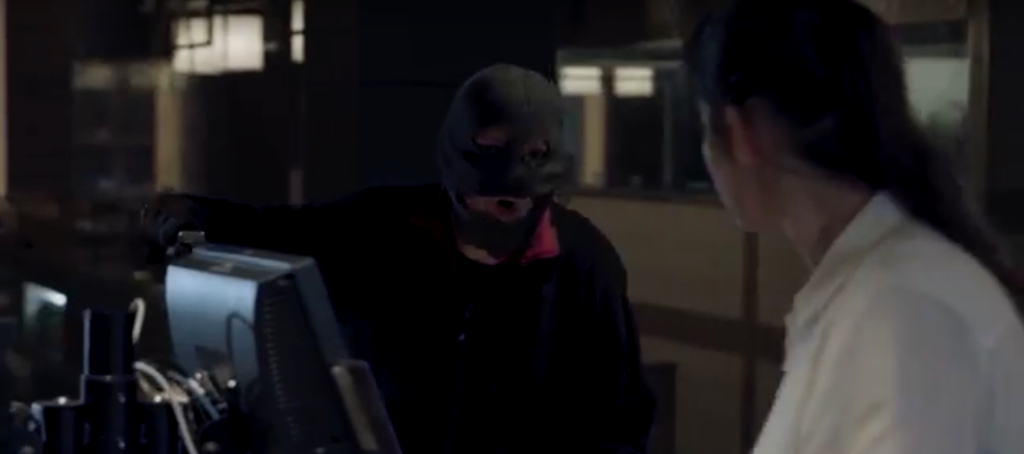 Why Are You So Relaxed About Armed Hold Ups?
The best prevention you have from an Armed Robbery is to reduce the opportunities you present.  Here are some ways Venues put themselves at greater risk of an Armed Robbery:
Leaving doors open and unlocked when setting up gaming machines or tills in the morning or at closing time.
Counting cash in public and within view of patrons.
Leaving doors to cash rooms unlocked.
Doing the banking the same time each day, using the work vehicle, the same bag, in the same clothing, following the same routine.  It's best to use an armed guard and avoid regular routines.
Not ensuring a safe system for getting your staff home each night (i.e security escort to vehicles)
Failing to train your staff in:
What to expect during an armed hold up
How to act in an armed hold up
How to minimise the chance of being a victim
There is a lot more involved and we can provide assistance with armed hold up prevention.  But if you start by identifying the above bad habits it will definitely benefit your workplace.
Hospitality Safety Inductions Are Easy – Look Here!!
We Can Help With That!
You can contact us for the following:
Strategic Planning
Corporate Governance Training & Director Training
First Aid Training
Gaming Compliance Audits
AUSTRAC AML/CTF Compliance
Liquor Compliance Audit
Hospitality Safety Inductions (online or face to face)
Armed Robbery Awareness Training (online or face to face)
Smoking Management Plans
Risk-Assessed Management Plans
We are here to help and we specialise in helping Clubs and Hospitality Venues every day.  Just give us a call and see how we can assist you.