Mental Health in Hospitality – Don't become a statistic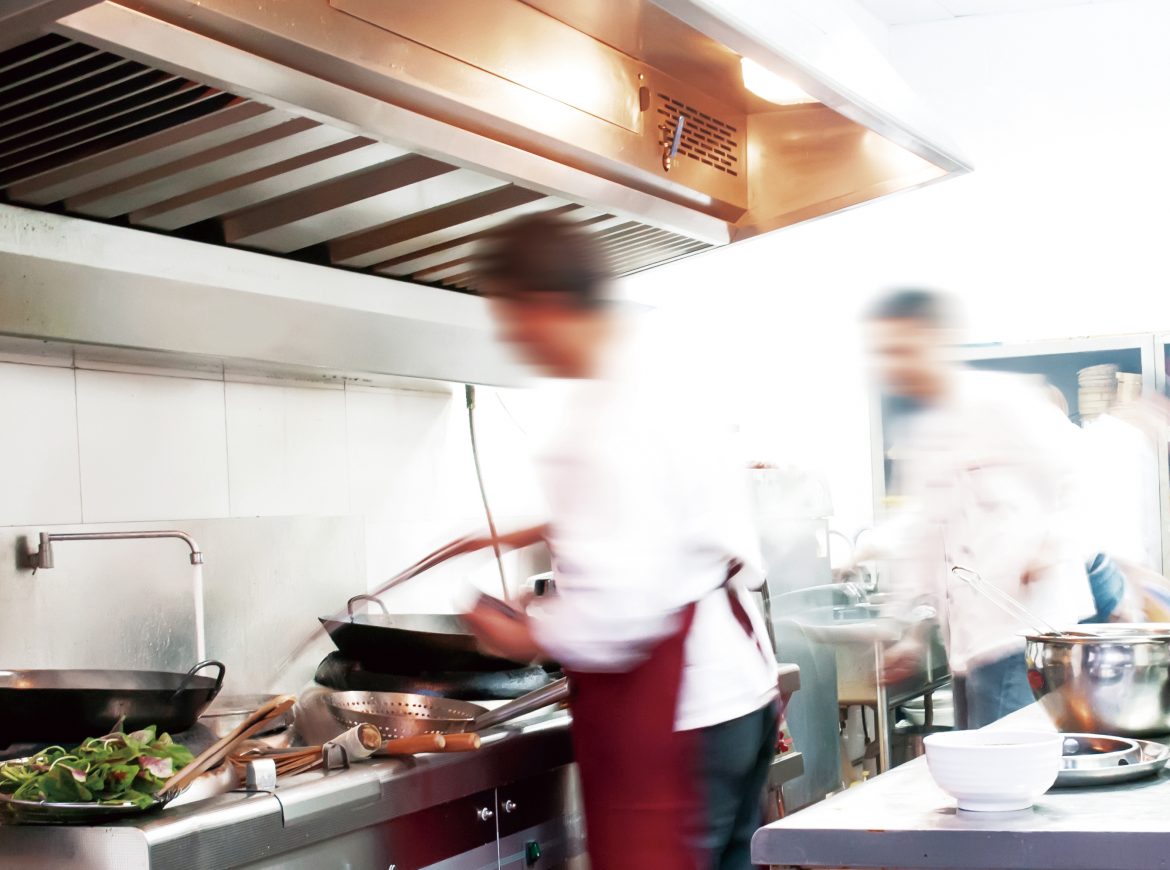 We all know hospitality is an extremely stressful, high-pressure and fast-paced industry, with long and irregular hours. According to research, hospitality workers are one of the most stressed in Australia. Stress can have a major impact on people's lives and has been attributed to causing or worsening health issues. Those working in hospitality are further impacted by having to deal with difficult customers, often in a highly public environment. This in turn will not only further increase their stress and anxiety levels, but may also damage their confidence and self-esteem.
1 in 5 Australians will suffer a mental disorder at some point in a 12-month period. Young people have the highest prevalence; 1 in 4 aged between 16-24 will suffer a mental disorder every year. Unfortunately, research found that only 25% of those suffering will seek help. This can be attributed to a number of factors, including the lack of policies or systems in place to support those with mental health issues.  Often employees are not even aware these resources exist in their workplace.
While those affected by a mental disorder may not always seek support, bystanders are often unable to offer support for a number of reasons.  These reasons can include being unable to spot signs of a mental disorder developing, or being unsure about what to do when they believe a person is struggling with a mental disorder.
Effect on your organisation
Mental health issues do not only influence the individual but will also have an effect on the organization.  These effects could include an increased turnover, absenteeism or presenteeism, higher accident and injury rates and higher health care expenditure. A 2014 return on investment analysis by PricewaterhouseCoopers found that for every dollar spent on creating a mentally healthy workplace, there would be a $2.30 benefit to the organisation.
To improve the wellbeing of your staff and proactively deal with mental health problems in your organisation, a number of initiatives can be utilised:
Providing employee assistance support,
Running awareness and education programs,
Providing employees with relevant information,
Providing direct training for managers and supervisors on how to recognise mental health in employees and deal with these issues.
Step in early and demonstrate you care!
Lighthouse Safety can help. Give us a call or send us an email and we will be happy to chat about how we can help you.  Patrick Martin is the Managing Director and can be contacted on 0422 669 631 or via email: patrick@lighthousesafety.com.au